Howard lee Naylor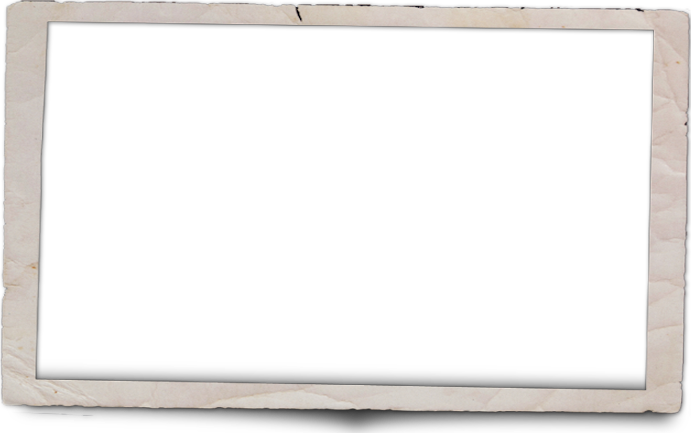 I'm a singer, songwriter from Vancouver BC. where I live and perform. I also lived in LA and Nashville where I learned the craft of songwriting and performing, for, well, it seems like forever. I play my originals as well as cover songs when performing live. I perform songs that I love and suit my sounds, so I do alot of classic rock and todays favorites.
Possibilities
All my hard work has paid off
Possibilities is the name and a song from my new CD. Twelve songs I've been working on for the last year. It's been very exciting and I feel every song has something for everyone, a liitle rock a little heart and a lot of passion.
my new song "Maybe this time"